Our drone department consists of three (3), certified by the FAA, pilots and is equipped with three drones the DJI Matrice 210 RTK, the DJI Mavic 2 Zoom and the 3DR Solo with go-pro camera All our pilots are civil engineers with a master's degree.
We specialize in conducting professional inspection of bridges, road networks and wind turbines.
Moreover, we can produce 3D mapping of landscapes and create surveying plans.
Each drone has its own features and therefore it is used for a specific purpose. We always analyze and plan our work before any action is taken. Thus we always use the best solution according to your needs.
The DJI Matrice 210 RTK is a high-end industrial equipment and is equipped with a high-resolution camera (X5s), a powerful zoom camera which allows us to conduct an inspection from a distance (Z30) and a thermal camera. The M210 RTK has the ability to mount multiple payload configurations – one single downward facing gimbals, dual downward-facing gimbals, or one upward-facing gimbals.
Also has the capability to support additional sensors that can be mounted on top of the aircraft. With RTK (Real Time Kinematics) the Matrice 210 RTK V2 offers centimeter-accurate global positioning. RTK capability enhances the Matrice 210's ability to collect data for surveying, photogrammetry and mapmaking.
The above make the 210 RTK especially useful in applications such as engineering in order enhance human safety, accuracy, reduce cost and save time.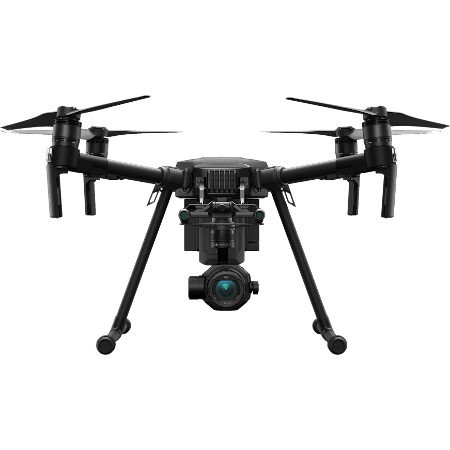 Lower Total Inspection Cost

Cutting Edge Technologies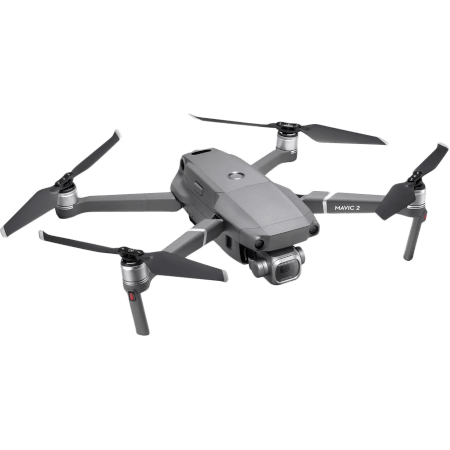 Lower Total Inspection Cost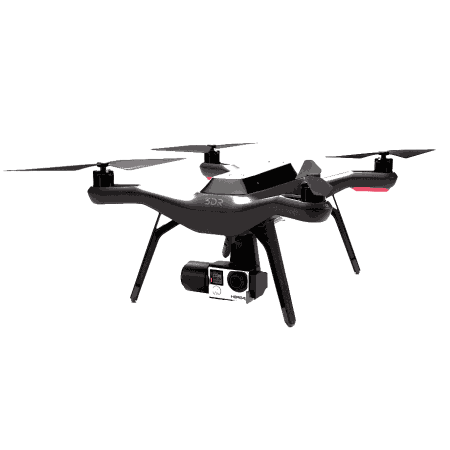 Lower Total Inspection Cost