Who we are

Geotest S.A, established in 2003, in Ioannina, Greece, provides a wide range of services in the field of quality control of structural and building materials such as asphalt, concrete aggregates, rocks, stones and soil, supervision of works, quality control and assurance of technical projects, inspections and on site investigations of reinforced concrete structures, using Non-Destructive Testing methods (NDT).
Moreover, our company deals with infrastructure management systems, inspections with drones and geotechnical engineering in cooperation with Geognosi SA.
Geotest has a fully high-tech equipped laboratory with highly trained scientists and technicians, which guarantees the scientific validity of the tests and the quality of the provided services.
Our Laboratory is certified and recognized officially by the Ministry of Environment and the General Directorate of Public Works Quality, and is also is an affiliated member of the MSS-NDE laboratory of the Department of Materials Science and Engineering of the University of Ioannina, Greece.
We have more than 15 years of experience in installing and operating in situ laboratories of significant technical projects in order to offer continuous quality control services.
Since 2016, we host educational workshops in order to familiarize engineers with test methods and systems available for the evaluation of reinforced concrete structures.
Geotest's most emblematic references in quality consultants΄ section and inspection of bridges are the following.
Material control and quality consultants in the Egnatia Odos project in Greece (Egnatia Highway from Igoumenitsa to Alexandroupolis)

Inspection and testing in Evripos' cable stayed bridge in Chalkida, Greece (2 years)

Material control and quality consultants in Olympia Odos (Olympia Highway) in Greece (in progress)
In addition to these emblematic public works we have participated in more than 800 Greek projects.
With our 20 year experience and presence in the constructions field, we have managed to establish long term relationships with our partners and clients both nationally and internationally.
Thus, we continuously evolve through participations in major projects and improve the quality and assurance of technical works.
Certifications – Memberships

QUALITY CONTROL & QUALITY ASSURANCE OF TECHNICAL WORKS
RECENT PROJECTS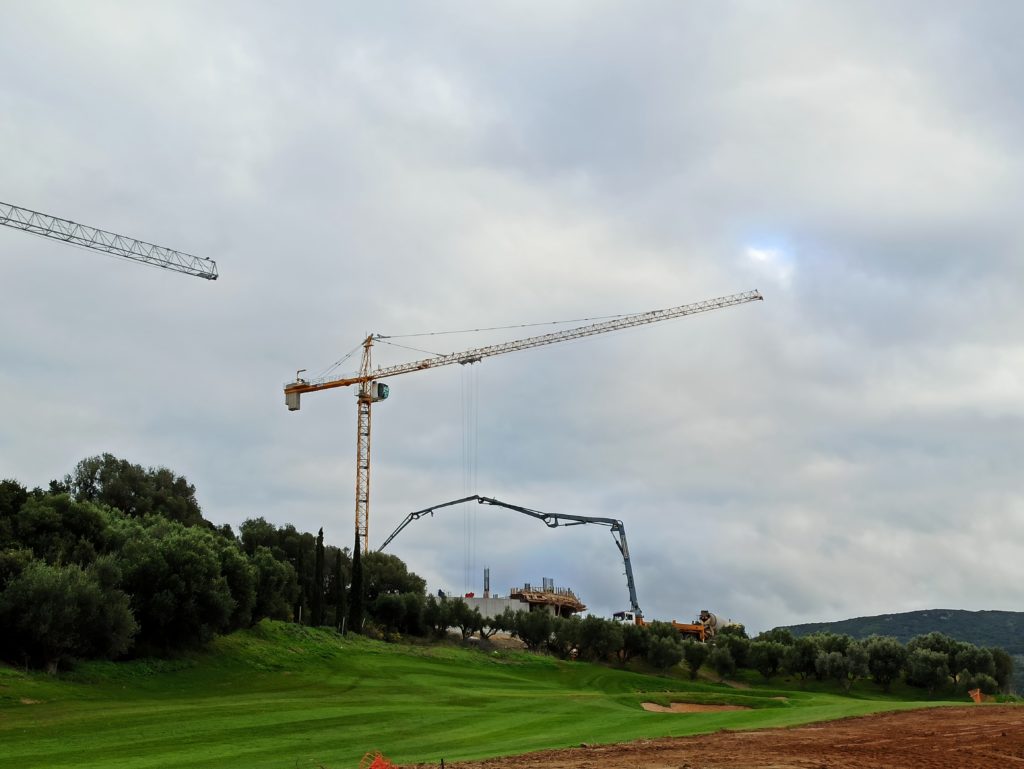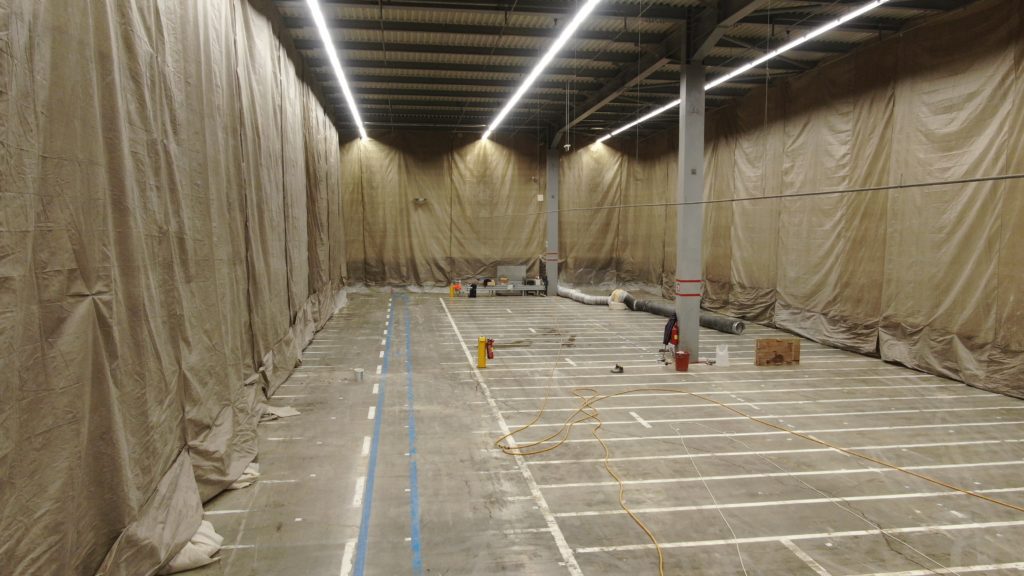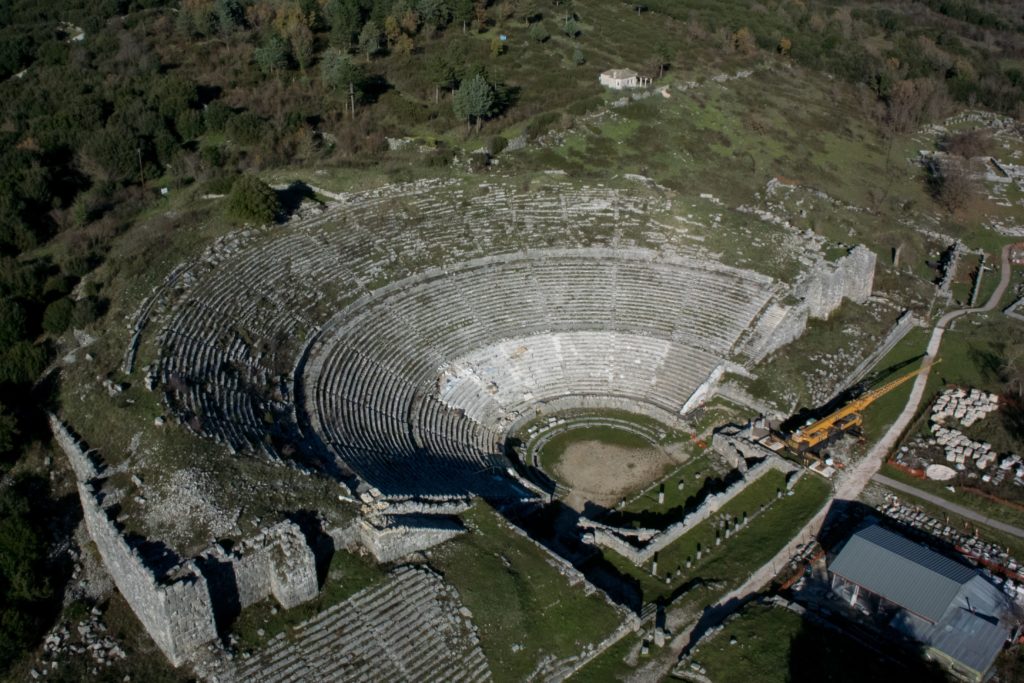 Πηγή Φωτογραφίας: ΕΦ.Α. ΙΩΑΝΝΙΝΩΝ