Main Laboratory
Our main laboratory Located in Ioannina city and provides tests in fields of of concrete , asphalt, aggregates, soils and construction materials. GEOTEST's laboratory is officially recognized by the Ministry of Infrastructure and Transportation by the General Directorate of Public Works Quality since 2005. We have also applied in 2020 to receive certification according to the international standard ISO 17025.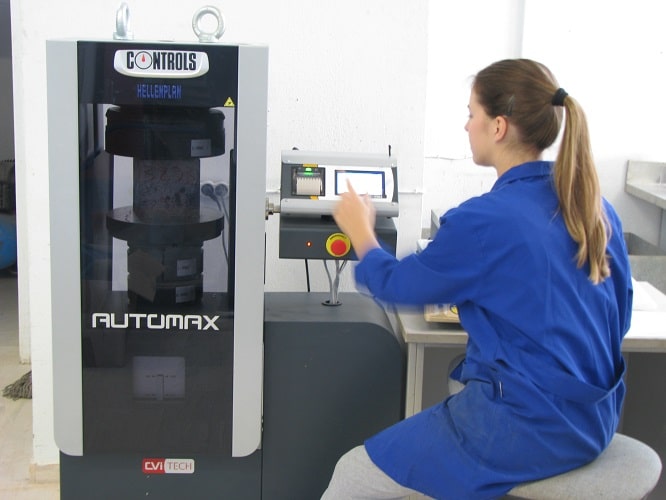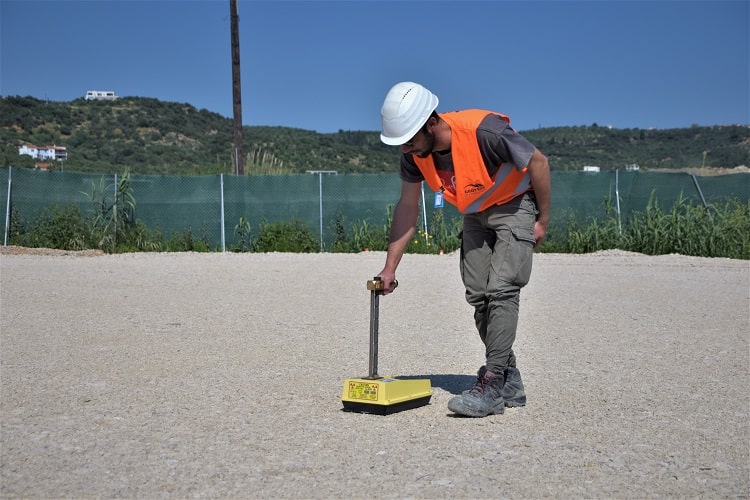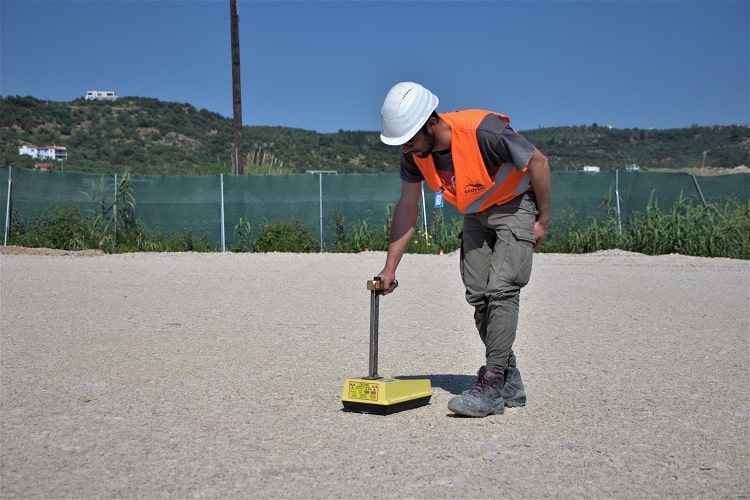 On Site Laboratories
Geotest can take over installation and operation of on – site laboratory in order to offer quality control services in significant technical project.
An on-site laboratory is able to provide the basic tests of quality regarding soil, concrete and asphalts works, so to reassure and to control the quality of each project during its production.
Affiliated Laboratories
We have established long term cooperation with the specialized geotechnical laboratory of Geognosi SA and the MSS-NDE Laboratory Department of Materials Science and Engineering of the University of Ioannina.