QUALITY CONSULTING IN OLYMPIA ODOS HIGHWAY
Since 2014 our company participates in the construction of Olympia Οdos Highway in Greece as a quality consultant providing tests throughout the construction , inspections of the retaining structures and the new ones since they have been completed .
Olympia Odos is one of the most important national projects with strategic importance for the development of the Peloponnese, Western Greece and Epirus.
Olympia Odos is the Elefsina – Korinthos – Patra motorway, a total of 201.5 km with 350 major structures (tunnels, bridges, overpasses and underpasses) 400 retaining structures and 29 interchanges connecting the rest of the road network
It is one of the most demanding construction projects in Greece, since it is the only motorway of which a large part (Korinthos – Patra) was constructed while in operation.
IOANNINA AIRPORT "KING PYRROS"
Participation in the quality control of reconstruction works at the Ioannina Airport "King Pyrros". The project was completed in 2019 and the contractor was TOMI ABETE . Reconstruction works included the new air traffic control tower, aircraft parking floors and expansion of building facilities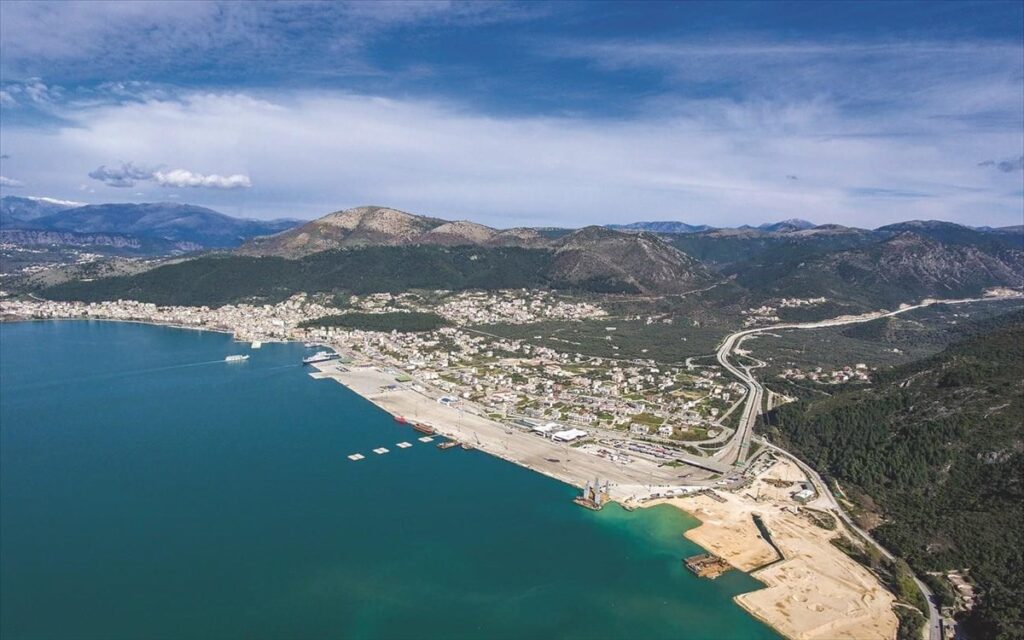 Quality control and certification of all quarry products used for the construction of new port of Igoumenitsa, Greece. Contractor of the project was J/V AKTOR – TOMI ABETE.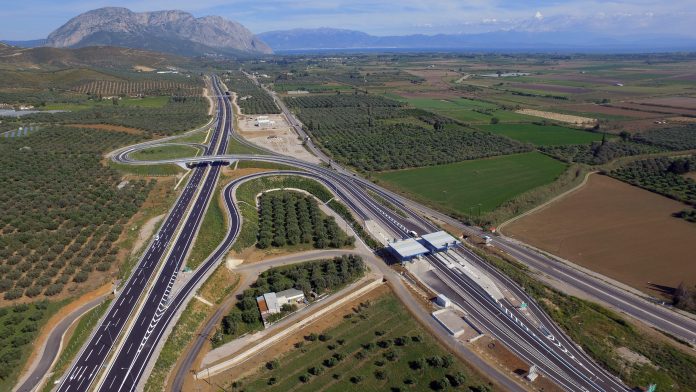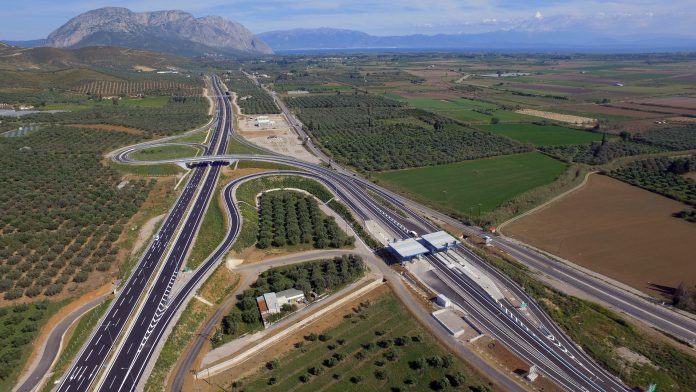 We partnered with Terna SA which was the construction company of the highway to carry out concrete mix design of the project, the asphalt job formula and the quality control of the quarries.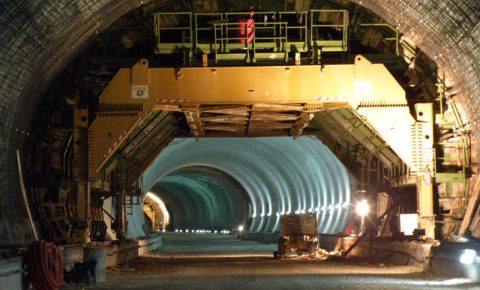 Throughout the construction phase we worked with the concessionaire of the project as a third part laboratory for construction material testing and measurements of reinforcement cover depth of the final tunnel lining.