Our main laboratory is located in Ioannina, Greece and provides tests of all types of concrete, asphalt, aggregates, soils and construction materials.
GEOTEST's laboratory is officially recognized by the General Directorate of Public Works Quality, Greek Ministry of Infrastructure and Transportation since 2005. We have also applied in 2020 for the international standard ISO17025 certification.
Also GEOTEST's laboratory is an affiliate member of the NSS-NDE Laboratory (Department of Materials Science and Engineering, University of Ioannina).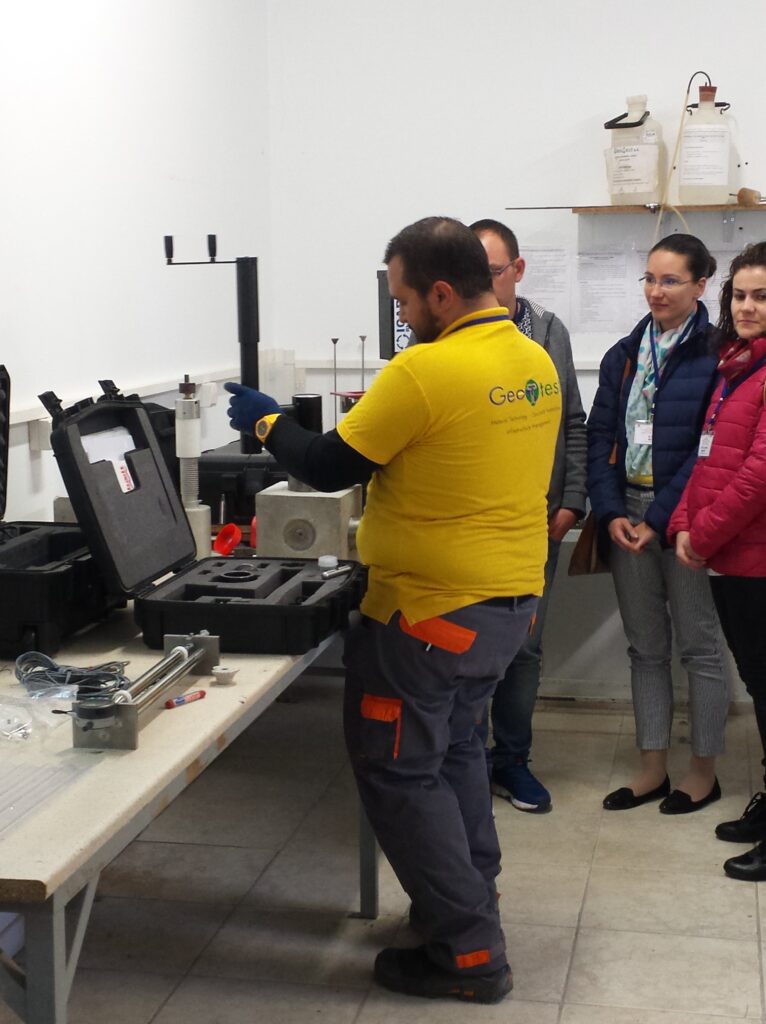 Concrete Testing – Mix Design

Concrete Compressive – Tensile Strength

Testing of Cement – Mortars – Screed
Determination of Marshall Characteristics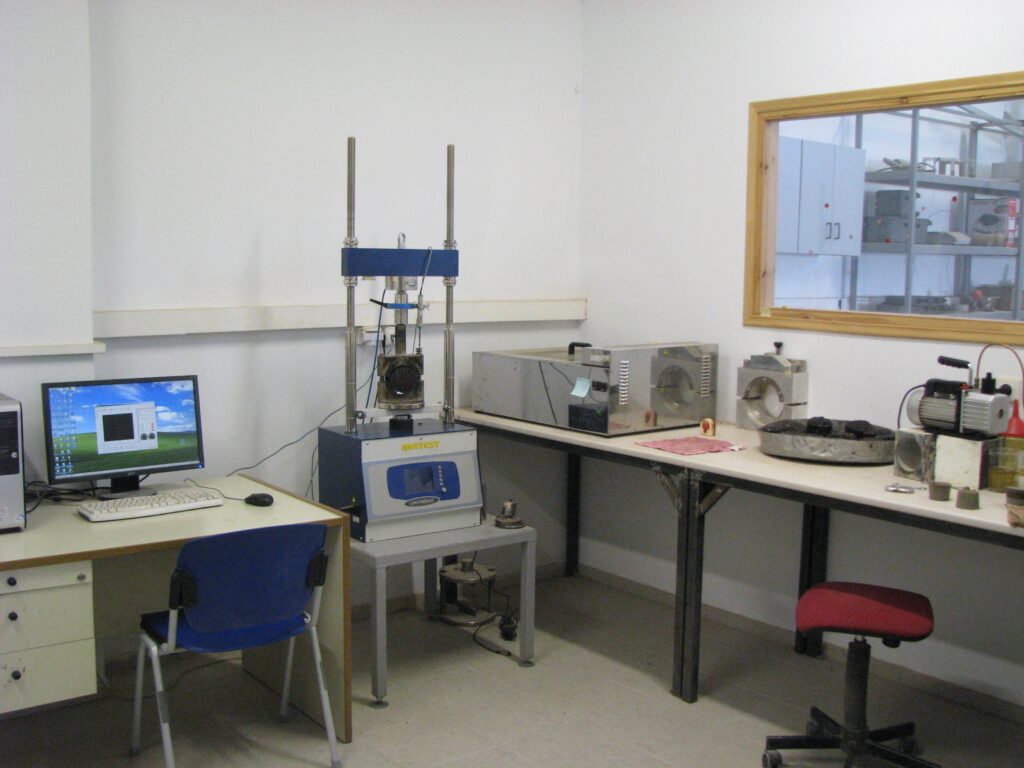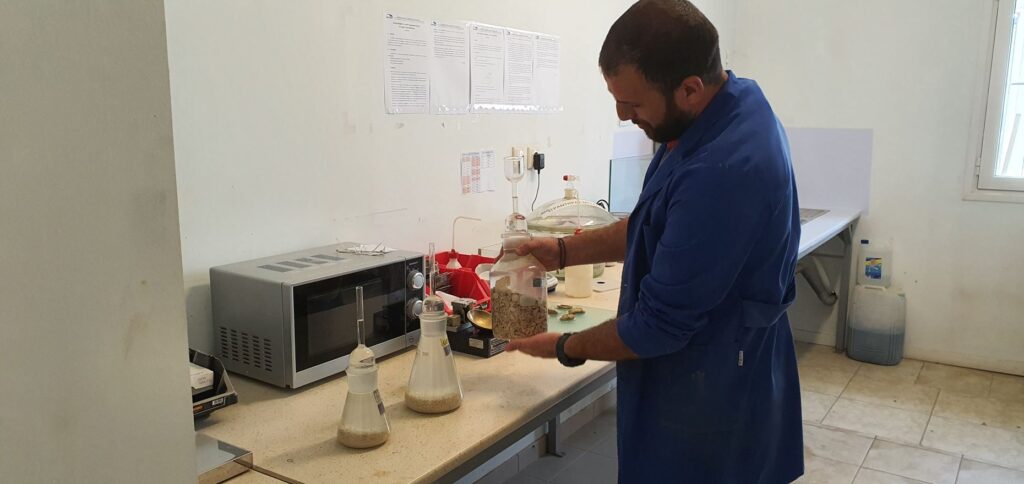 Aggregate Testing for Use in Concrete